Light Trigger Motion Counter CURRENTLY OUT OF STOCK WITH SUPPLIER 9/11/23
Regular price
$147.00 AUD
Regular price
Sale price
$147.00 AUD
Unit price
per
Sale
Sold out
The Light Trigger Motion Counter 
Think of this device as a laser trip that detects any movement including light anomalies between your light source and this device. This ghost hunting equipment will detect, alert and display a count of the number of motion events to document your experience. Motion could be caused by a person or entities moving into the light area or if the light source flickers.
This item pairs up nicely with the laser grid during ghost hunting and a light when working the 'flashlight experiment'. 
Take your paranormal research to the next level with the Light Trigger motion counter. 
Light Trigger Features
Detects light 'trips' when combined with a laser or flashlight
Light and sound alerts when tripped
Counts and displays number of Events recorded
Compact size and lightweight
Tripod mountable
Rechargeable and plug-in for unlimited use
Technical Specifications
Range is determined by the light source strength (example a small flashlight might have to be a few meters away while a laser grid or pointer can work over 30 meters)
Photocell light sensor
One button operation
Powered by rechargeable battery with USB plug for charging and contiuous use while charging
USB can be plugged into a wall outlet or USB for unlimited use or utilize a mobile battery pack for extended use
Comes with a slide-on cap to protect the sensor (please keep the sensor protected when not in use)
Size: 8.3cm L x 3.8cm W x 5.7 H
Weight: 90.7 grams
Share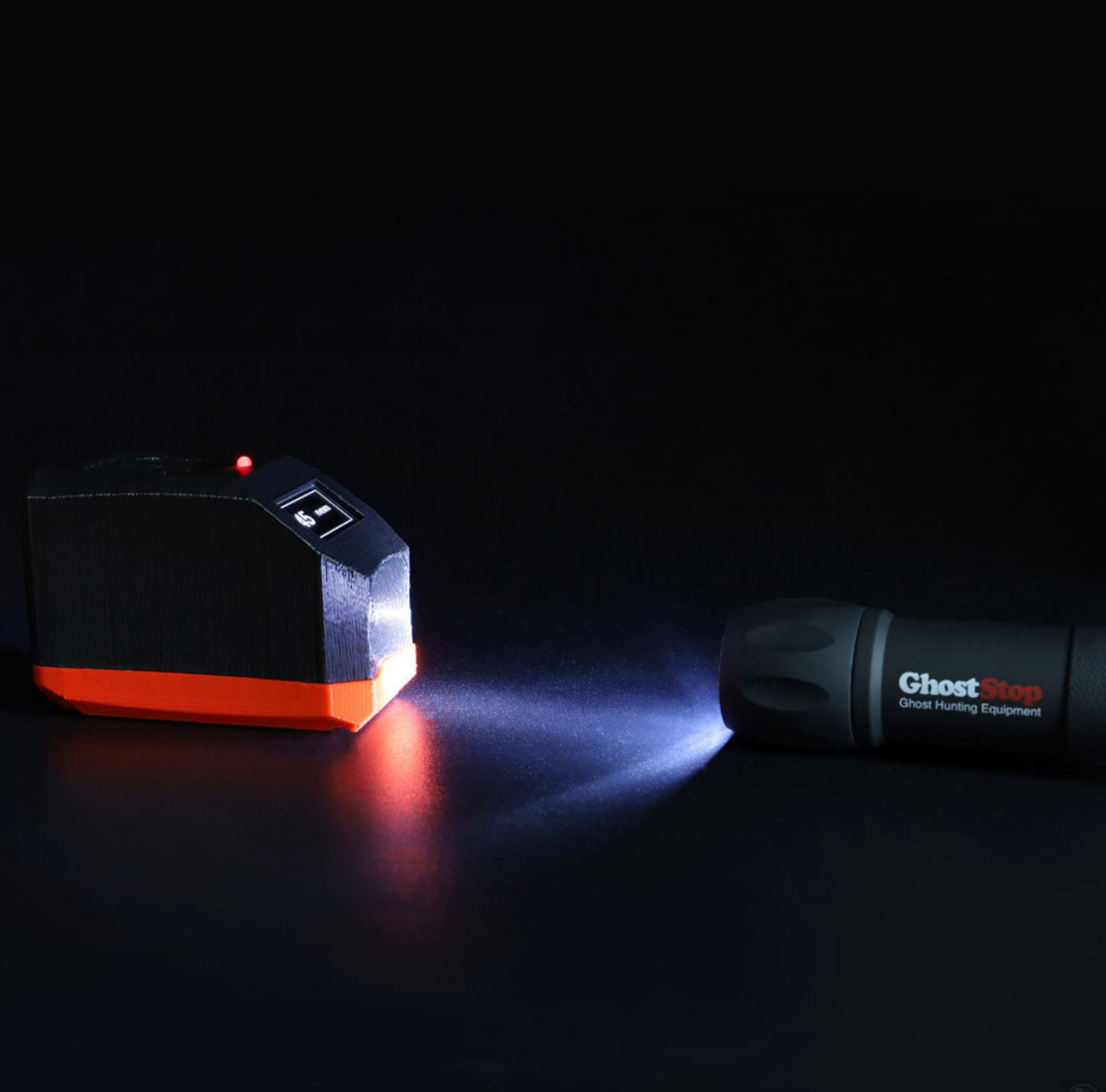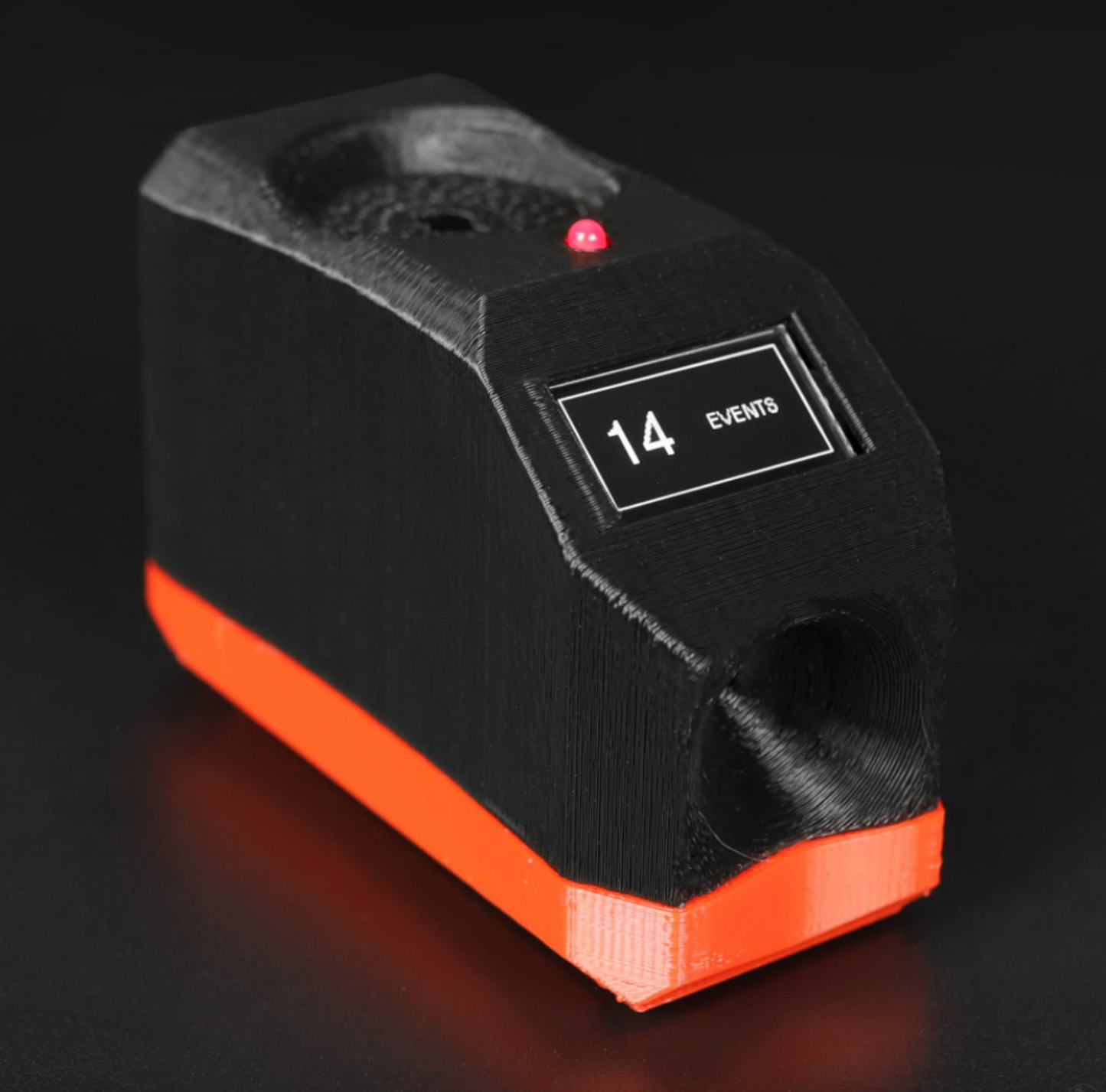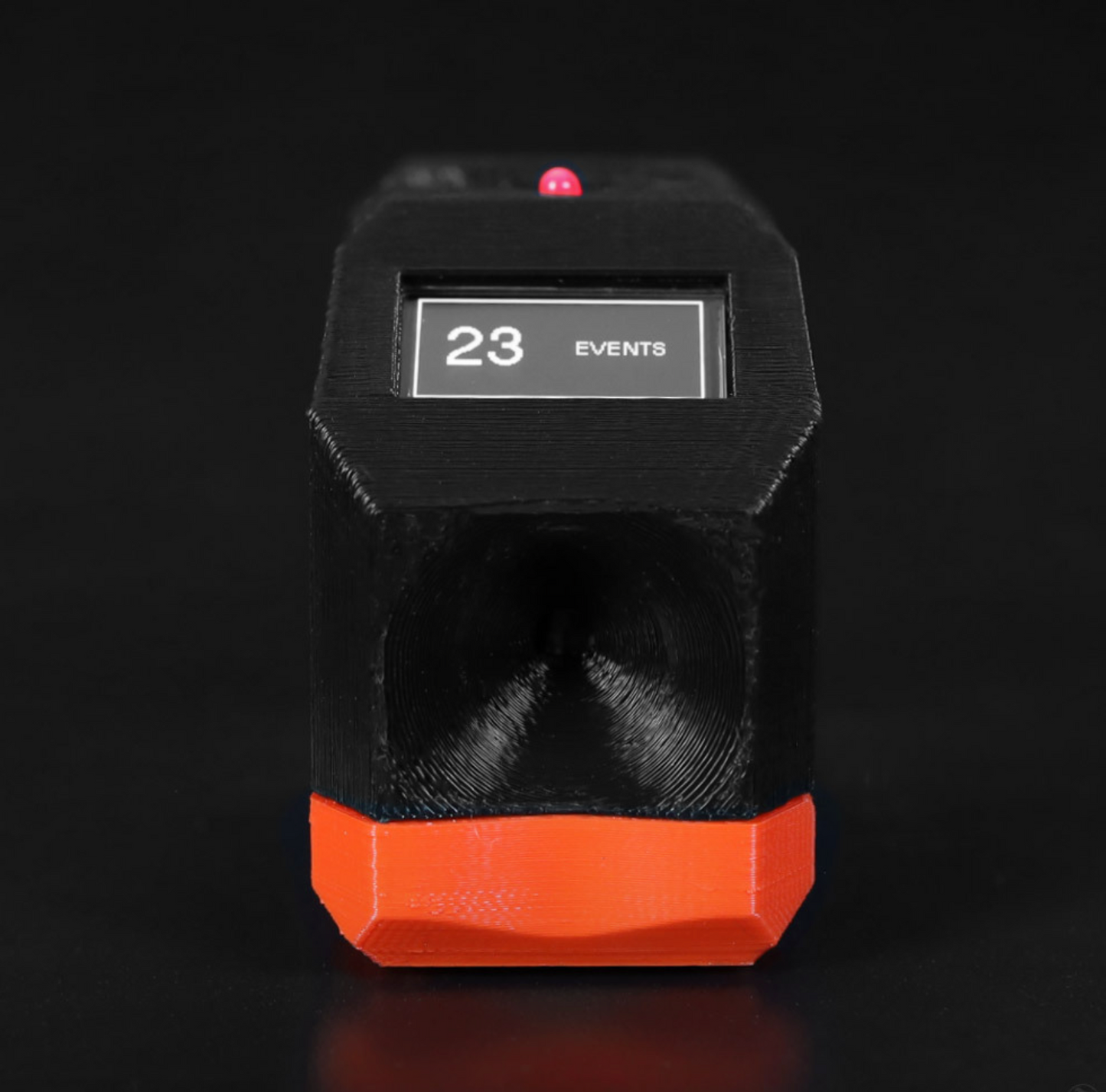 Australian Supplier
OzParaTech is based in the Central Coast region of New South Wales. By purchasing from us, you enjoy Australian support, rapid shipping timeframes and are helping an Australian small business. We appreciate your support and feel free to tell your friends about OzParaTech!