Rook EMF Meter
Regular price
$130.00 AUD
Regular price
Sale price
$130.00 AUD
Unit price
per
Sale
Sold out
AFTERPAY AVAILABLE AT CHECKOUT
NEW - now comes with FREE case!
Rook EMF Meter
Detect electromagnetic fields with light indication and distinctive sound.

This specially designed new style of EMF meter gives a graduated light and sound indication of EMF strength while filtering out predictable sources such as mobile phone frequencies. With the graduated sound indication you can use the Rook efficiently all night long without having to remember to constantly look to see if it is detecting anything. This also means you can capture EMF indications while wrist or video recording without having to make sure the Rook is in view of the recorder. This has been tested for us as ghost hunting equipment and sellable in Australia. 

Quality you'd expect from Ghost Stop just smarter.
Detects EMF
Comfortably lightweight and easy to carry
Indicates EMF level with graduated light AND sound
Designed to filter out unwanted frequencies
Share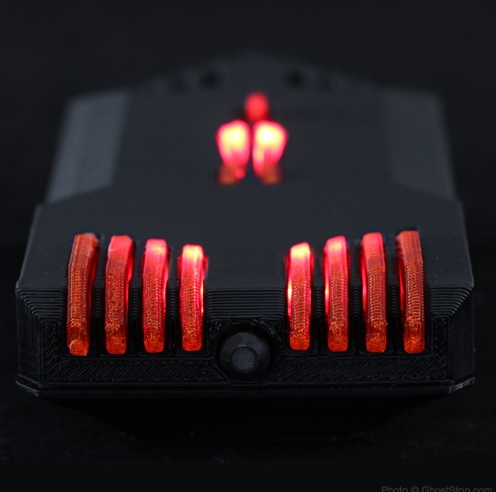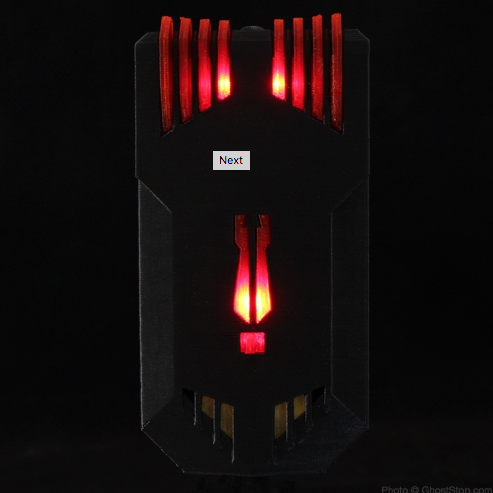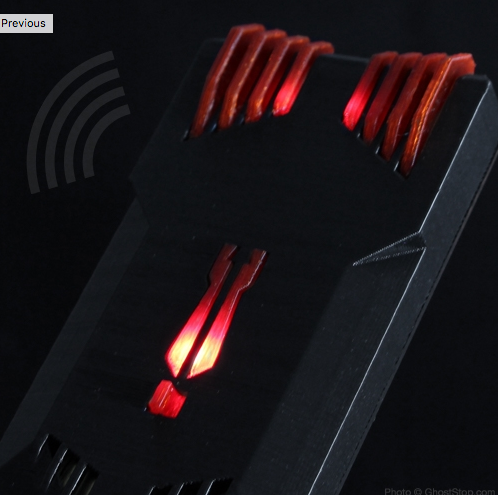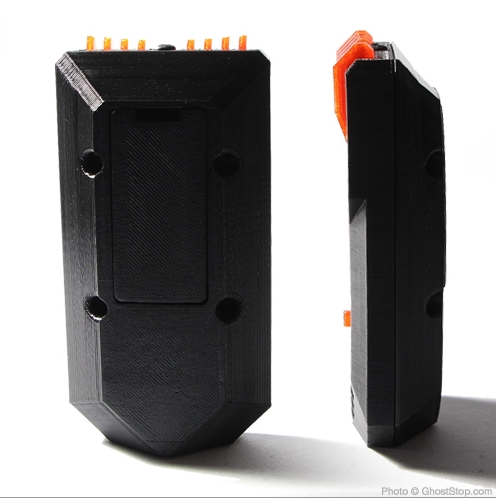 Australian Supplier
OzParaTech is based in the Central Coast region of New South Wales. By purchasing from us, you enjoy Australian support, rapid shipping timeframes and are helping an Australian small business. We appreciate your support and feel free to tell your friends about OzParaTech!